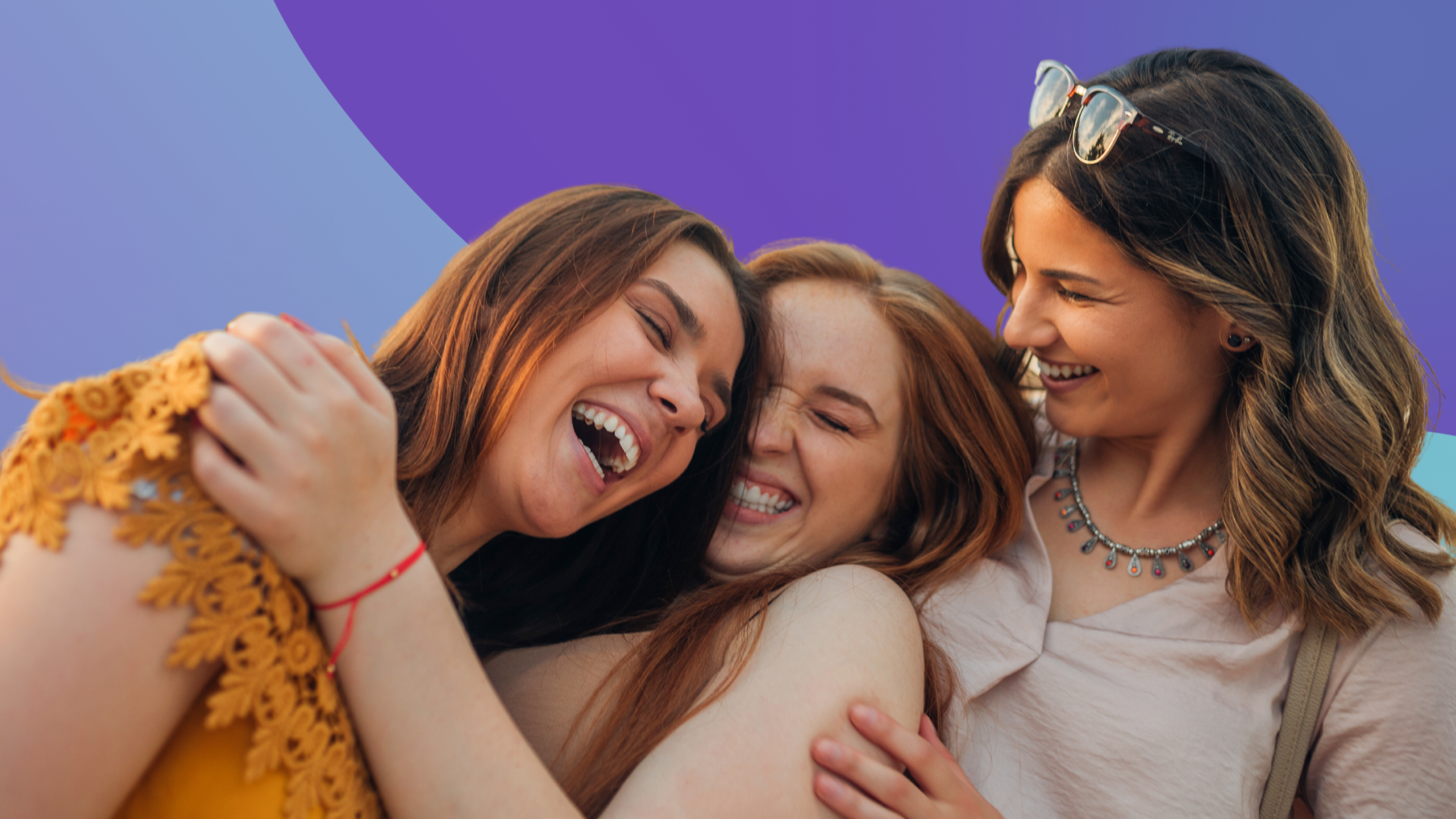 Do you have that never-ending discussion in your WhatsApp group about going on a bottomless brunch or finally booking that trip that's yet to become a reality?

Well, guess what?

The time has come to make it happen because International Friendship Day is just around the corner! Circle July 30 on your calendar, and get ready to celebrate your bond with your BFF.
But before you start planning your epic bestie day (keep scrolling for a Pulser curated bestie bucket list!), let's take a moment to learn more about your ride-or-dies and the priceless advice you've received over the years.
Back where it all began (& the traits you need to be besties with a Pulser)

While most Puslers meet their BFFs in school, 12% meet them amidst the daily grind (aka work!). And guess what? That work BFF might just be the secret sauce for job satisfaction, at least according to 76%!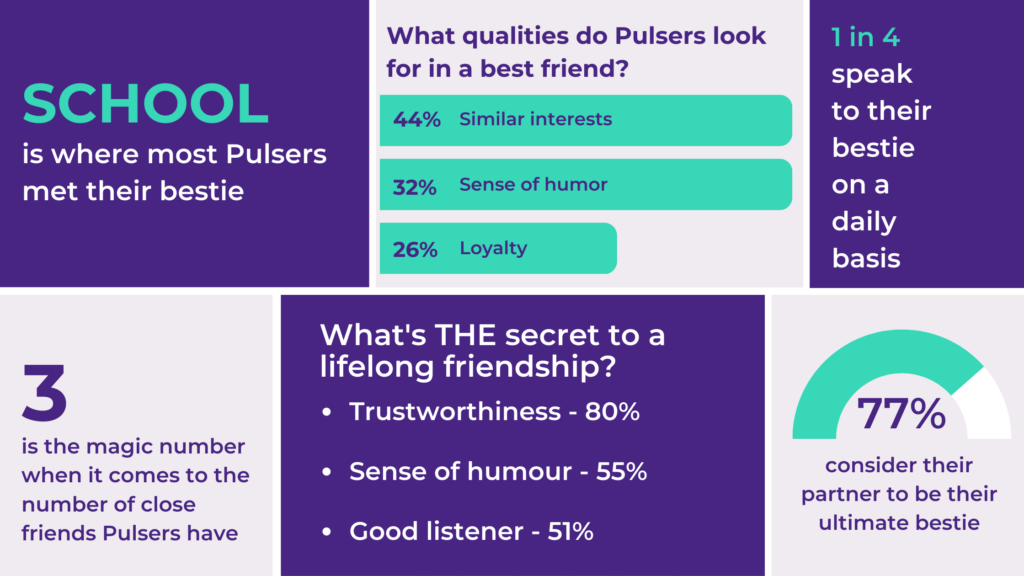 Oh, the age-old question: Can men and women be "just friends?" We asked, and 84% of you said YES! So, let's put that debate to rest and celebrate the thriving platonic friendships within our community. Cheers to all the awesome guy-girl bestie duos out there!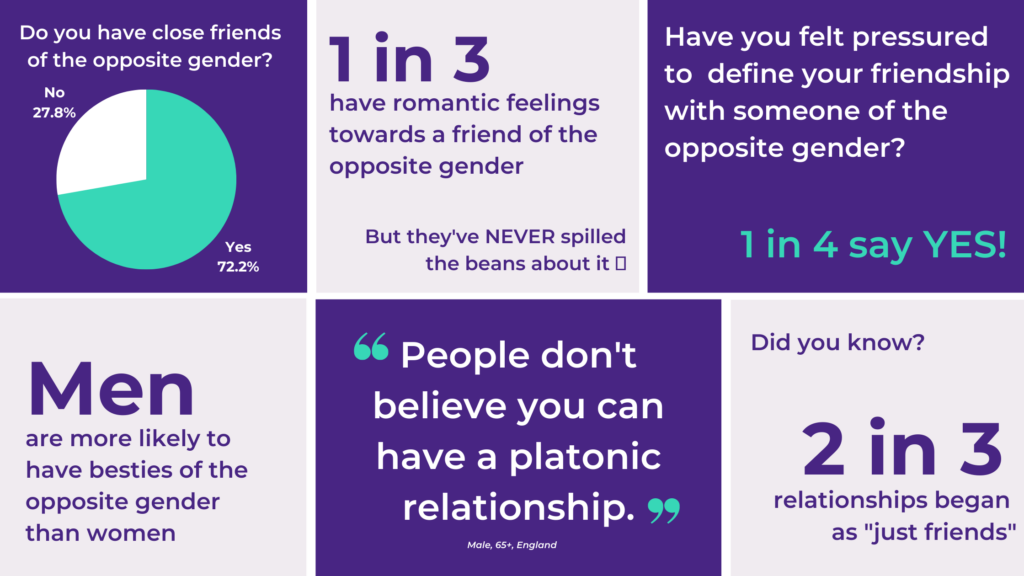 When it comes to seeking guidance, friends are like our personal life coaches, cheerleaders, and therapists, all rolled into one. We asked Pulsers to spill the beans on the best advice they've received from their friends, and the wisdom shared is gold.
And we'll leave you with a pretty epic Pulser-curated bestie bucket list. 

Visit New York at Christmas 🎄
From selfies in front of the Rockefeller Center Christmas Tree to gliding across the ice at the enchanting Wollman Rink in Central Park, the Big Apple during Christmas is one to experience with your best friend.

Go on an Italian road trip 🇮🇹
Drive along the Amalfi Coast, explore the historical wonders of Rome, take a boat ride on Lake Como, and grab a slice of authentic pizza in Naples. Bellissimo!

Experience the Northern Lights 🌌
Wrap up warm, grab a hot chocolate, and be mesmerised by the celestial dance of the Northern Lights. Whether you choose Finland, Iceland, Norway, Sweden, or Canada as your backdrop, this natural wonder will leave you speechless.

Attend a music festival 🎵
From the highly Instagrammable Coachella to the iconic Glastonbury, there's a festival for every musical taste. So pitch your tent, unleash your inner fashionista, and dance like there's no tomorrow!

Watching our children grow into adults 👪
Get ready for the most heartwarming experience of all. The joy of witnessing your children forming a bond as strong as the one you share with your bestie. We're not crying, you're crying!