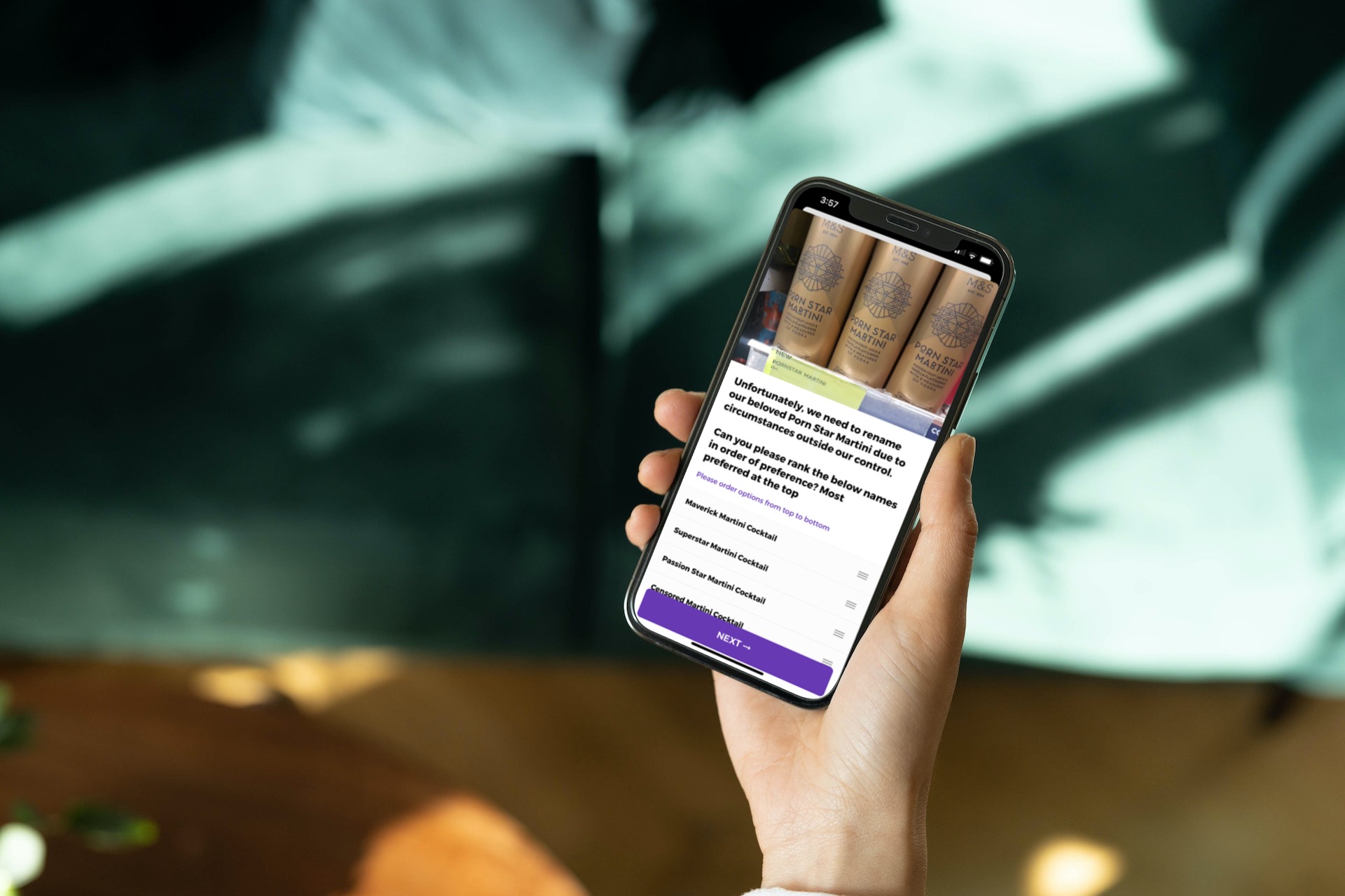 Being a Pulser is fun, but it's also powerful 💪. Your opinions shape the brands you know and love, and it's not only brands you're shaping. You've made the OnePulse community into what it is today.
Here are just a few ways you've helped shape a community that thousands turn to for a few moments of escapism each day:
💡 You add an extra dose of fun to our Pulses by contributing to our Weekly Pulser Takeovers. From your burning questions on the World Cup to ever-so-festive Christmas questions, your takeovers are Pulsing the brains of many.
👀 A Pulser fave is our Unpopular Opinion series. We ask for your most unpopular opinions on an array of topics, and we Pulse them to our community to see how many agree with you.
🤗 From festive money-saving tips to McDonald's menu hacks (…ask for an espresso shot for your vanilla shake and thank the community later 😋!), you share your nifty life hacks, which we then post on our social media to help the wider community.
But it's not just our community you're helping; it's big-name brands, so let's dive into how you've helped them:
From Mondo to Monzo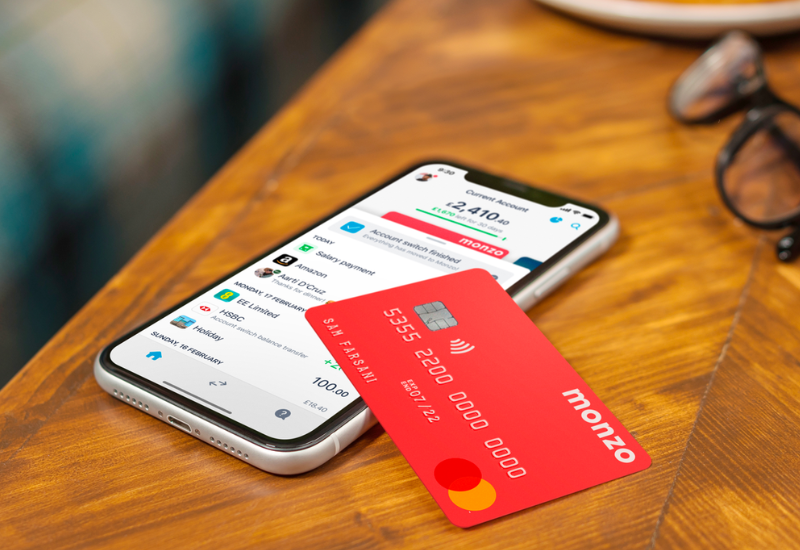 Mondo (now Monzo) was challenged over their right to trademark their name, and being a start-up, they didn't want the hassle or expense of fighting it, so they opted for a new name instead.  After whittling down thousands of name suggestions from their team and communities on social media, they turned to you to help gather feedback on their top 10 names. Read more here! 
Behr Briskly Innovates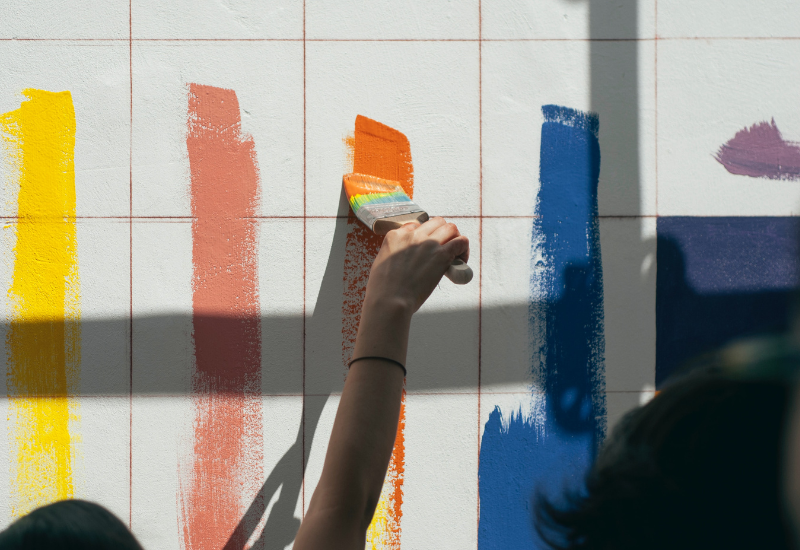 Behr Paint Company used to spend weeks going up and down local retail aisles collecting in-person consumer insights to test and validate new product concepts. Since partnering with OnePulse, they've turned their innovation pipeline on its head by reducing their product design timeline from several weeks to less than 24 hours, and it's all thanks to you! 
M&S's Canned Rebrand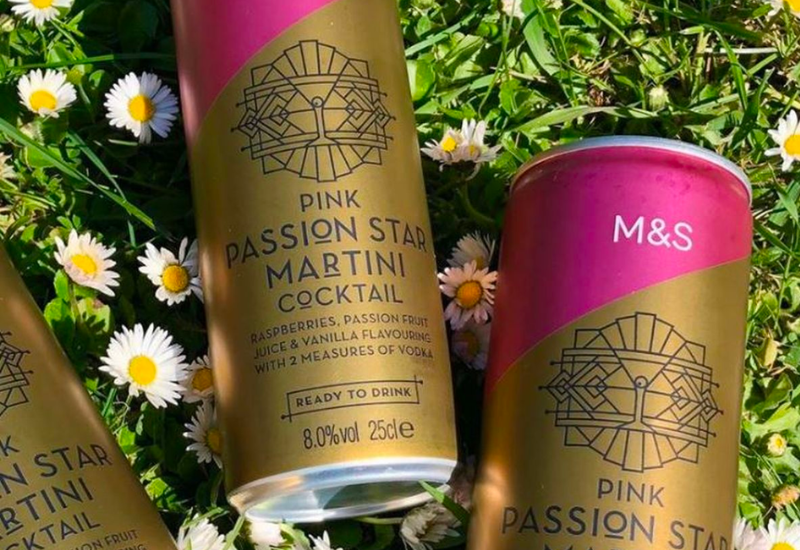 Back in 2019, British retailer M&S hit the headlines after a member of the public accused them of "opening the floodgates" to other suggestive names when it launched the Pornstar Martini cantail. M&S turned to the OnePulse community to help them pick a new name for the passion fruit and vanilla vodka-based cocktail, and that's how their Passion Star Martini cantail was born. Read more here!
Channel 4 Tuned Into Your Wisdom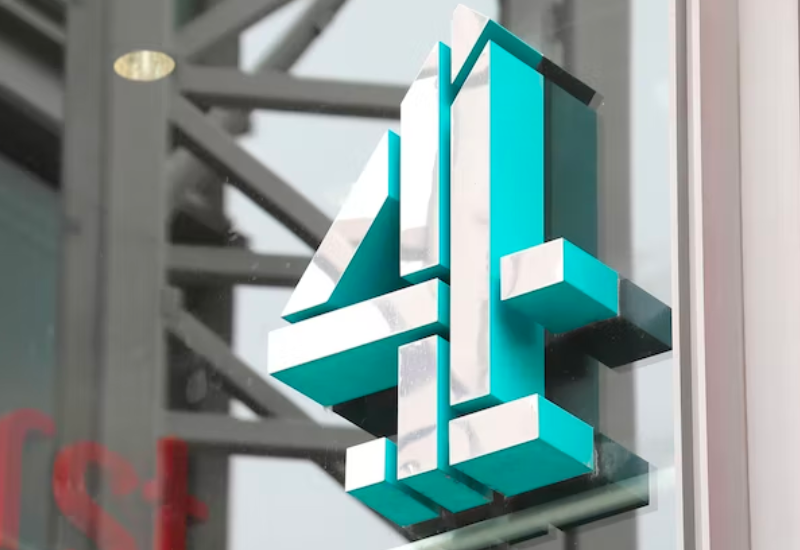 British broadcaster Channel 4 often taps into the wisdom of the OnePulse community to help them shape their shows and future. They turn to the British community for their thoughts on everything from iconic shows revivals to TV contests to sensitive topics such as the Maltesers x Mothers Maternal campaign. Read more here!
Powerful Brands Powered by You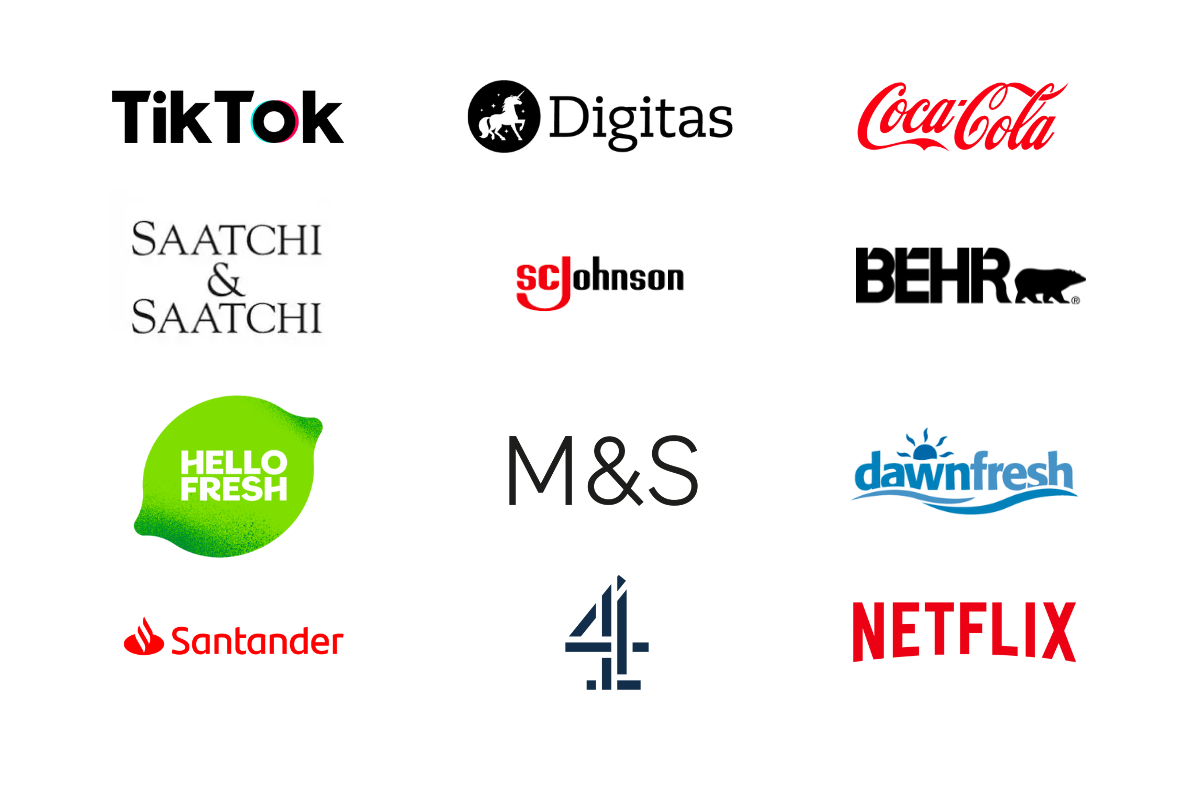 OnePulse is all about fun, and we promise you it'll always be that way (we're too cool 😎 for long boring surveys!). But trust us when we say your voice really does have power. So when Pulsing, we ask that you always answer honestly and to the best of your ability. If you're ever unsure how to answer a Pulse, we recommend you check out these tips & tricks here!