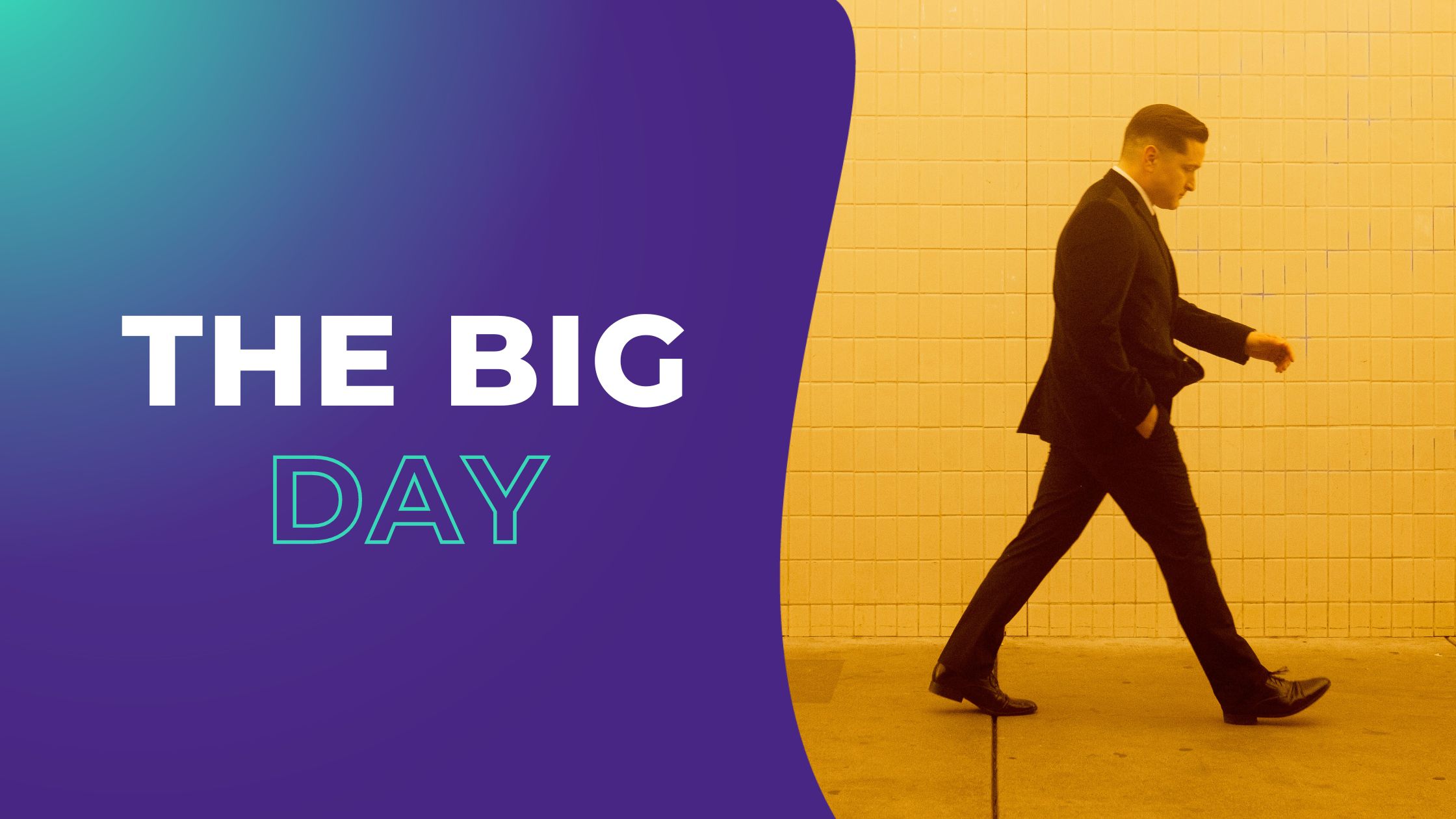 The wedding industry is long overdue for a shakeup.
It's time to move beyond the tired old traditions and create celebrations that truly reflect the happy couple.
As a newly engaged individual, I've taken it upon myself to dive into the latest wedding trends and bring you the most exciting consumer insights.
Alternative Wedding Experience Trends
First things first: forget the cookie-cutter wedding experience. Today's couples crave something unique and personalized. The old-fashioned, rigid expectations of traditional weddings simply won't cut it anymore.
According to a survey of 1,000 US and UK adults who are not married, a majority of respondents prefer alternative wedding experiences that reflect their unique personalities and preferences. Couples want to create personalized and unforgettable moments that truly represent who they are.
However, the cost remains a significant barrier to entry for many couples. Wedding vendors often charge exorbitant prices, making weddings inaccessible to those on a budget. It's time to address this issue and make weddings more affordable and accessible to everyone, regardless of their financial circumstances.
Location is a crucial consideration for couples.
Choosing a meaningful location can set the tone for the entire event. Outdoor venues are a must-have for many unmarried consumers, with over 55% preferring to tie the knot in natural settings. Brands that offer picturesque gardens, breathtaking beaches, or charming sceneries need to showcase their venues' unique features to attract the attention of potential customers.
Location and accessibility are also crucial decision-making factors, with almost 40% of respondents citing them as top priorities. Brands that offer easily accessible locations with plenty of parking could gain an advantage over competitors who aren't as convenient.
If you're looking for something out of the ordinary, our survey found that 17% of respondents expressed interested in non-traditional venues like historic buildings, museums, or urban lofts are worth considering.
Wedding Styles, Traditions, and Fashion Trends
Personalization and intimacy are the keys to unlocking the lucrative wedding market.
Our survey found that private elopements are on the rise, indicating a growing desire for unique and intimate wedding experiences. To stand out from the competition, brands need to offer customizable options that will make each couple's big day truly special.
When it comes to wedding styles, regional differences cannot be ignored. Rustic and bohemian weddings are all the rage in the US, while traditional and bohemian styles are more popular in the UK. It's essential to tailor your offerings to each market if your brand operates in both countries.
Despite changing preferences and styles, certain wedding traditions remain essential to couples. Walking down the aisle, exchanging vows, and cutting the cake were identified as the most important wedding traditions by our survey respondents.
Finally, dress codes matter. Our survey found that the preference for semi-formal dress codes is high in both the US and UK. Brands in the fashion industry need to focus on creating attire that fits this category to appeal to wedding-goers.
Wedding Food Trends
Quality of food is key, with over 60% of respondents in both countries stating that it was "very important" to them. This is a clear indication that brands that offer high-quality catering services could have an edge in the competitive wedding industry.
When it comes to food service preferences, plated meal service was more popular in the US, while buffet-style service was more popular in the UK. Brands that offer flexible catering services that cater to.
In conclusion, the wedding industry is evolving, and traditional wedding experiences are no longer enough to satisfy today's couples. Personalization, affordability, and uniqueness are the key drivers of success in this market. Brands that are willing to embrace these trends and offer tailored experiences and services are sure to capture the attention of couples and thrive in this dynamic industry. Ultimately, the future of weddings is about celebrating love in all its forms and creating unforgettable memories that will last a lifetime.
Start Pulsing to collect real-time responses from the people that matter most – your customers!