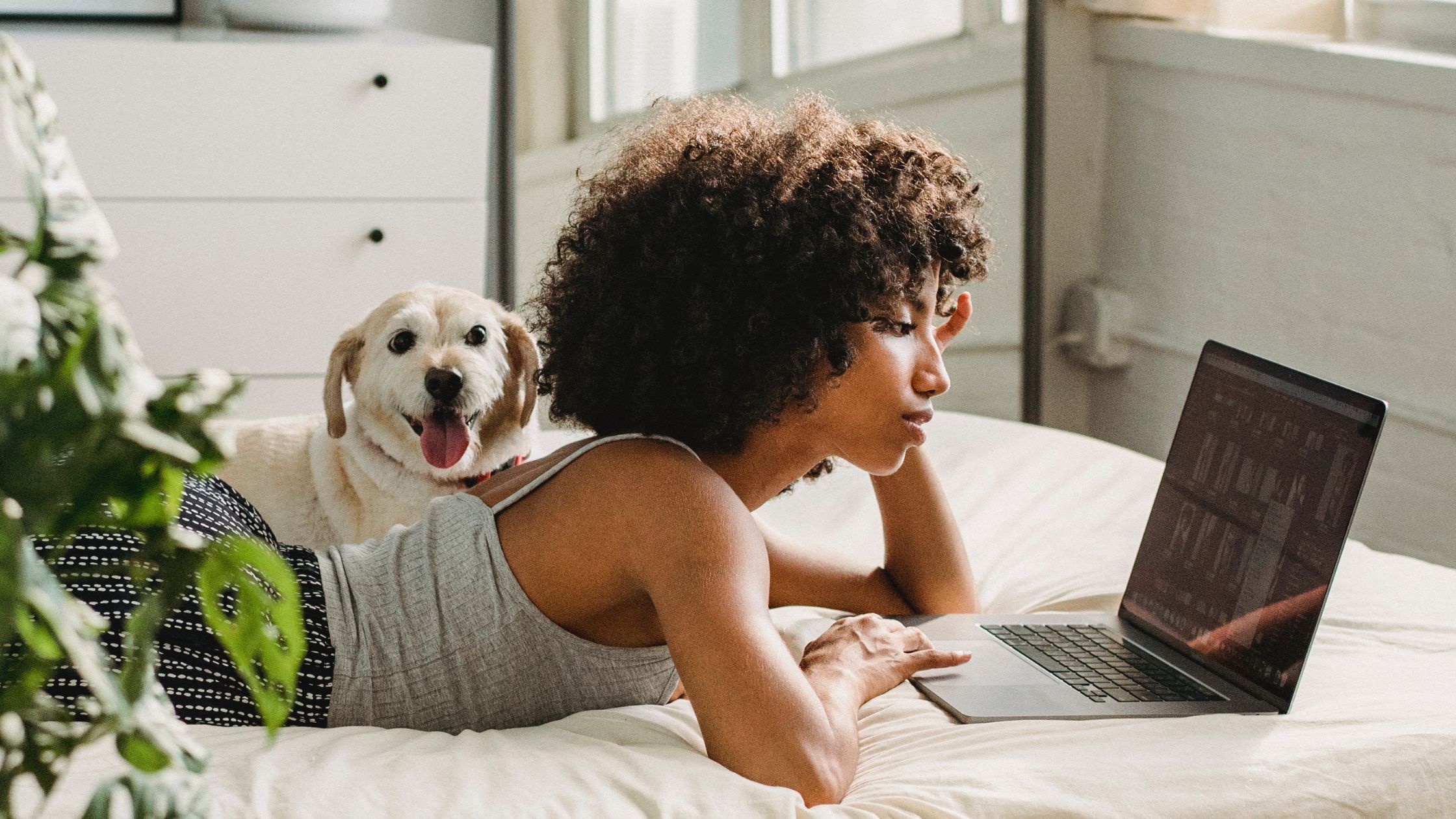 By: Candyd Casidsid

When was the last time you asked your customers how they were?
We naturally interact with others, almost always, reading each others' moods–it's easy to forget that part of our daily encounters often revolves around the question: How are you?
As we navigate the humanising era, where brands behave like humans and build more meaningful connections with their customers beyond transactions, we encourage brands to really get to know their audiences and tap into their state of mind.
Countless studies have shown consumer moods affect decision-making, purchase intentions, and even memories: determining moods can lead to a better understanding of your customers on a deeper human level.
From a Simple Question to Big Answers
At OnePulse, we have seen how a simple question like how are you has led us to big answers (you'd be surprised). We check in weekly on our community's general frame of mind, and in doing so, we saw how the three-word question helped our content team:
Gauge the mood
Stay connected
Find our focus
Develop resonating content
But most of all, treating our community like humans allowed us to get to know our audience better. They got to show us the focal moods of the year, and it feels a little familiar.
Lingering Lockdown Moods
We saw how moods swung throughout the year. The underlying theme suggests that Pulsers have clung to the lockdown mindset. Our pulses suggest that people don't want to go back to the way life was before.
The Joy of Missing Out
American Pulsers found joy in staying in.
As they looked back at the year, many reported spending more time at home than outdoors, embracing the homebody life watching, chilling and doing nothing, and catching up on sleep. If you think doing nothing is a waste, 76% of American Pulsers would disagree because they believe doing nothing is doing something; 53% even admit to weaving the activity often into their routine.
British Pulsers have also found themselves spending more time at home than outdoors–but slightly less so than American Pulsers. 70% of Brits spent the majority of their time cooped up at home, where they found themselves also watching tv, chilling and doing nothing. And while American Pulsers caught up on sleep, British Pulsers got lost in their books.
Goblin Mode
Goblin mode was Oxford's word of the year: the term refers to a mindset and behaviour that is "unapologetically self-indulgent, lazy, slovenly, or greedy."
American and British Pulsers are embracing their inner goblin mode (in moderation). Pulsers want a balance of switching from their best selves to goblin mode. Though the majority, go into an unapologetically self-indulgent and lazy state only once in a while.
Fun Goblin Mode Fact: When the "Rotisserie Chicken Guy" went viral, we asked the community whether they could eat a whole rotisserie chicken, all by themselves…they said yes.
Quiet Quitting
Rather than embracing the hustler mentality, Americans and Brits are quiet quitting. To quiet quit means to quit the idea of going above and beyond at work–achieving just the necessary. 42% of British Pulsers said they are quiet quitting, and so did 42% of American Pulsers. Possibly due to burnout, with 55% of British Pulsers reporting experiencing burnout. Nevertheless, 38% of American Pulsers were taking on additional shifts and/or another job outside of their regular job.

Pulsers also challenge work arrangements which they experienced during the COVID pandemic, like remote working, enhancing flexibility and work-life balance. Employees were particularly set on the idea of a four-day working week. 49% of British Pulsers also expressed wanting to live a digital nomad life, while 15% are already living a digital nomad life–living in a nomadic way while working remotely. 33% of American Pulsers also reported being digital nomads.
Question Tomorrow
People were holding on to lockdown moods this year, welcoming an autonomous and reclusive lifestyle and focusing on what really matters: self-quality time. As people venture back out into the world and embrace our "new new" normal, it's important to keep a constant Pulse on what they're ready for—and what they're ready to give up.
Moods influence how we live and how we act. They can also influence what, when, and where consumers shop, and whether they shop alone or with others. But as you can see from the trending moods of 2022, they can also evolve over the course of a year. The key to maintaining an understanding of their state of mind is to stay connected and ask some simple questions. Clients at OnePulse have the opportunity to stay connected with an always-on, highly engaged community, and ask their questions.
Discover the moods bubbling up in the new year and find what this means to you, directly from real people.